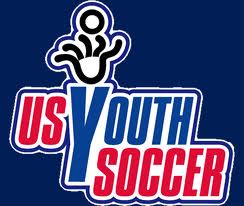 US Youth Soccer provides us with information, guidelines and mandates that we use collectively in our efforts to provide a healthy and enjoyable recreational soccer experience for our children.

For the convenience of all, we publish their more pertinent information here.
More info can be found by clicking on the logo to visit their website.