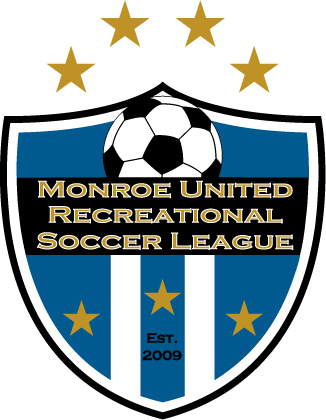 Conduct Committee
In effort to ensure our League games are an enjoyable experience for everyone, a Conduct Committee has been formed.
This committee has been tasked with keeping their fingers on the pulse of what's happening at our League games. A procedure has been developed to be used in the event of trouble or other adversity as it should occur, and those procedures are outlined below.
Referees are instructed to report any and all adversities during, as well as after an assigned game back to the referee assignor. A copy of the referee report will be supplied back to the committee by the assignor. The appropriate club/town representative will then be notified. Yellow/red cards, ZTP infractions and unsportsmanlike conduct are some of the issues we've had in the past that we need to keep an eye on.
Town representatives will then be asked to follow up with their coaching staff in order to provide a synopsis of what happened back to the committee regarding the incident, as well as how they plan to deal with it. Disposition of all yellow card warnings and red card ejections shall defer to club/town policies. In lieu of an established club/town policy, refer to published League rules.
Once the situation is dealt with appropriately at the club/town level, a report back to the committee indicating how the situation was actually dealt with is requested, so the matter can be closed. Any and all incidents reported to the committee will be recorded, tracked and marked as active, pending or closed for reference. The committee will review repeat offenses and present recommendations regarding further sanctions to the membership as deemed necessary.