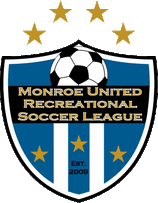 MURSL Conduct Report
This form is for Club reps ONLY* to use to report game day issues to the League Conduct Committee, including field issues, Zero Tolerance Policy violations, concerns regarding officiating and player/coach/spectator misconduct.

*If you are a coach or parent and want to comment on a game or a situation, contact your Club's League representative. Do not submit this form yourself.