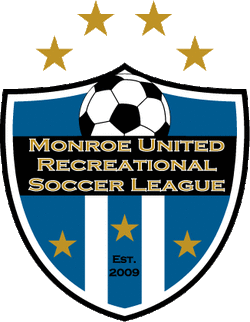 Please follow this link to send an email to the Webmaster with your coaches contact lists, using this Excel template.
You can find a tutorial on how to properly fill out your contact lists here.
Lists can be updated if need be after being
submitted, but we must have a list in hand for every Club in the League no later than May 8th.
---