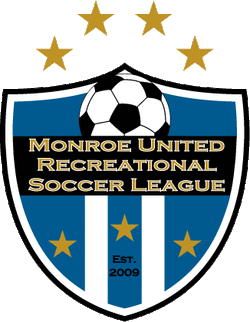 Please follow this link to send an email to the Executive Committee with your team rosters attached in PDF format.
A tutorial for the proper use of RosterPro is provided for your convenience here.
Rosters can be updated if need be after being
submitted, but we must have a roster in hand for every team in the League no later than May 15th.
---